join us at our annual open house
Join us on Friday May 26th from 4-8pm. Try a ride on a keelboat, or a fast racing scow at the Upper Minnetonka Yacht Club on Lake Minnetonka. Email sailingschool@me.com to reserve your ride.
it's never too late to learn
You're just four sessions away from your American Sailing Association Certification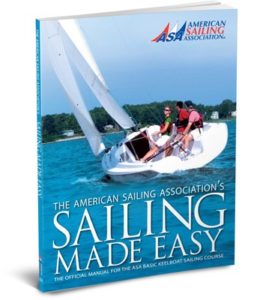 ASA 101
Start from the beginning, with no experience necessary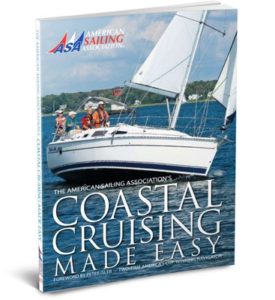 ASA 103 & 104
Take the next step, and perfect your skills for liveaboard cruising
ASA -106
Ready for the big leagues? Learn everything needed for off-shore, long-range crusing on a long-haul, 60 mile voyage across Lake Superior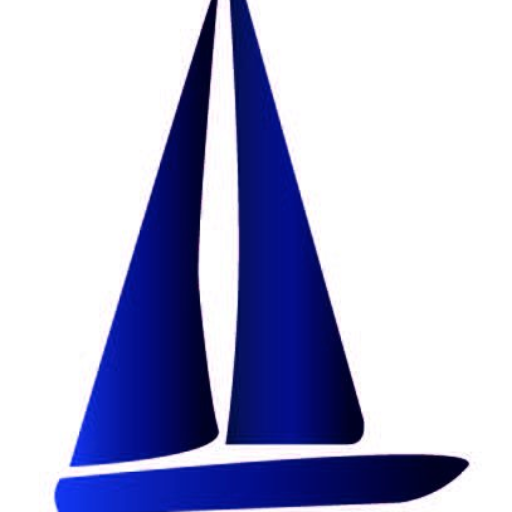 Additional courses
All 100 level ASA courses are available, as well as ASA-200 courses, Instructor Qualification.
Looking to get started with no experience?
SIgn up for ASA-101 for an introductory, no-experience-necessary class.
Captain Joan Gilmore named 2020 oustanding instructor by asa
We set the standard in Adult Sailing Instruction
Adult Courses, from Beginner to Professional
Sail Away Sailing School, LLC takes pride in excellent customer service, conducting classes, cruises and coaching in Minnesota, the Great Lakes, and Caribbean. Lead instructor is Captain Joan GiImore, who holds a master's degree in adult learning styles. She has conducted research and presents seminars on how adults learn. She has been an Instructor Evaluator for ASA since 2000, training Small Boat through Advanced Coastal Cruising instructors in the U.S., Japan and Caribbean. The former ASA Education Coordinator now serves on three non-profit sailing boards and writes articles for Sailing and other national magazines.
USCG Licensed Captains
Minimum 10 years' experience for each insructor

WORLD WIDE EXPERIENCE
Experiences range from Minnesota, Florida Coast, Great Lakes, and Caribbean.
SAILBOAT OWNERS
All our Instructors own a sailboat themselves. Sailing is not a part time job for us. It is our way of life
SPECIALISTS IN INSTRUCTING ADULTS
In addition to all Instructors being experts in Adult Learning techniques, Captain Joan has her Masters Degree in Adult Learning
OUR INSTRUCTORS
Certified, with the experience to back it up.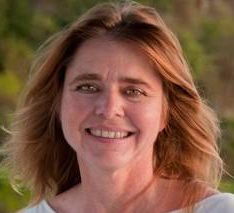 joan gilmore
USCG 100 Ton Captain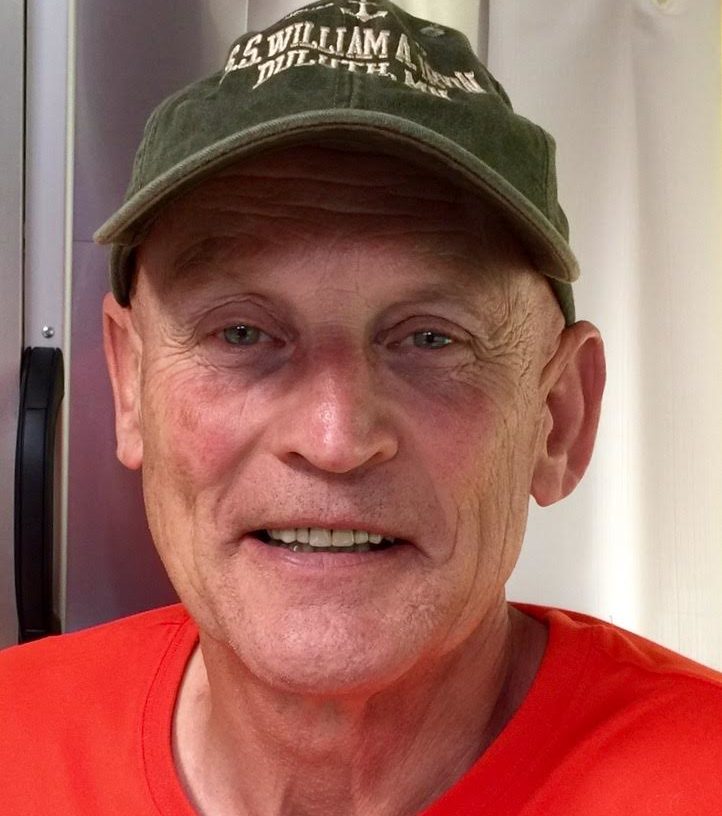 BYRON TOOLE
ASA Certified Instructor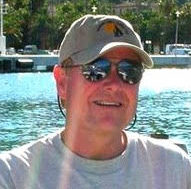 JAY BIGGS
USCG Certified Captain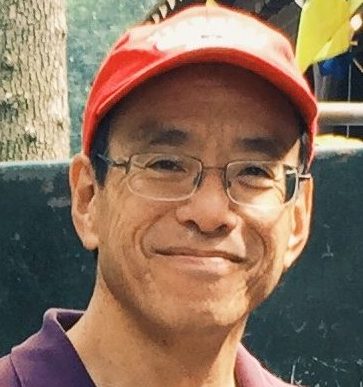 JEFF TAM
ASA Certified Instructor
testimonials
Unsolicited feedback from our students
The 103/104 courses were challenging and educative. We really appreciated how you personalized the learning to make it relevant to each of your students, and adeptly administered to each of our personalities in an inclusive manner. Your sailing history and personal accounts complimented the course content and made it memorable and pertinent. Thank you for sharing your history, knowledge, and skill with us. We will confidently recommend your instruction to others.
Thank you again for wonderful classes! I enjoyed them and learned so much. You are a gifted teacher!
Patricia, Max and I are having a wonderful time learning to sail and we cannot thank you enough for your calm demeanor, thoughtfulness and expert instruction. We never realized how much fun sailing could be – we're anxious to take the Basic Cruising ASA-103 course and very happy you'll be our instructor. See you this Saturday. I hope we have some good wind behind our sails.
I want to thank you for such an incredible experience this past weekend. I have thoroughly enjoyed starting the journey of learning how to sail. You are a phenomenal teacher and the amount of patience you have is quite remarkable.
Thanks so much for leading us in the intensive Small Boat Instructor Training course this summer. It was indeed intense, and in a good way. It was much more than I expected, with a thorough review and expansion of sailing skills communicated in a personal style that is firm and challenging while at the same time builds confidence with warm and friendly encouragement. The amount of experience you have with students of all ages was plainly evident as you reviewed with us the approaches for teaching the range of students we will encounter, from grade school kids to seniors. But most of all, I appreciate how you embody the joy of sailing. Even with the exhausting schedule, each day I began and ended the day with more eagerness to get back out on the water and try more of what we were learning. Even now as the winter weather comes in, I can't wait for the spring and the opportunity to get out again and to pass on what I have learned, both the skills and the enthusiasm, to new sailors.